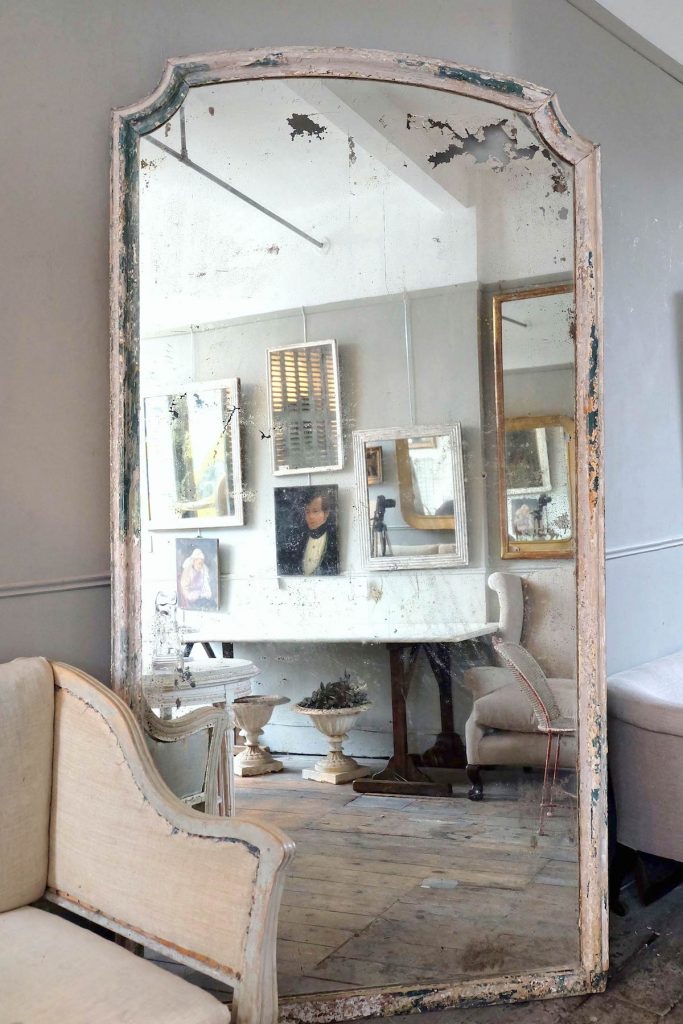 Good fashion needs a good home and It girl's can manifest their street style into their interior design.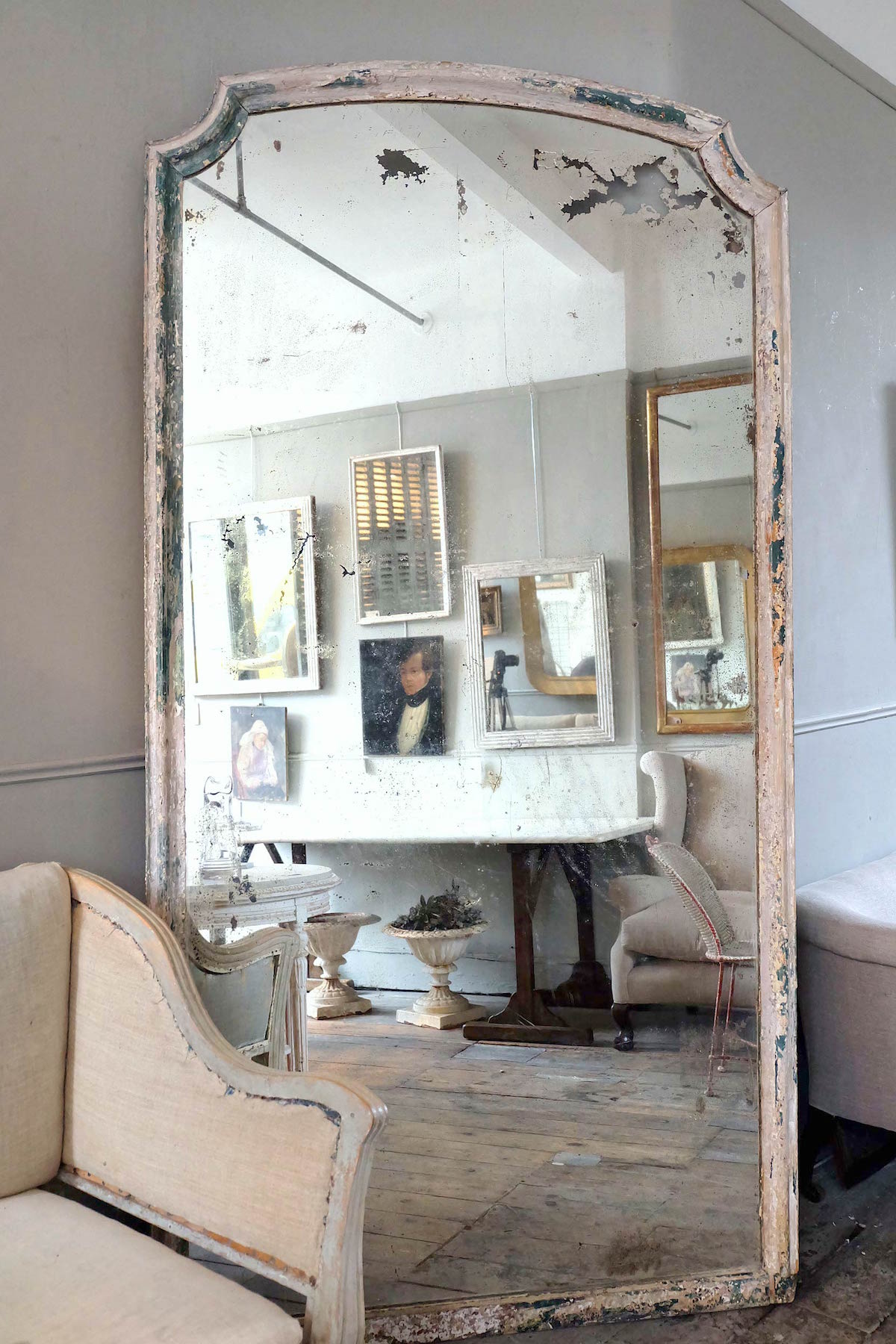 A large mirror is an absolute staple in the bedrooms of it girls. You can see your outfit at all angles and post a fab #ootd immediately. Besides its sheer utility, a mirror can act as a lavish accessory to the theme of your bedroom. Go with a grand gold trimmed frame for a sense of old world charm or crisp white frame for a modern touch. Go for an understated shape to simplify a room or go for a baroque piece to amplify it.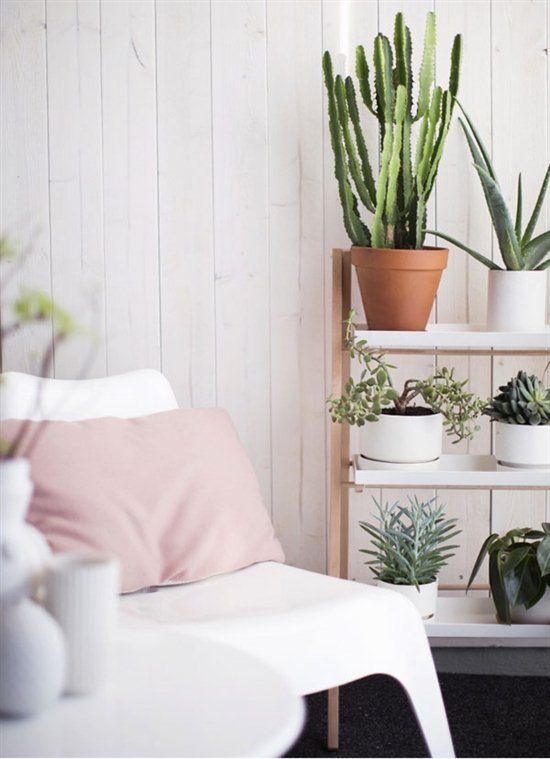 Greenery: Succulents are an easy way to incorporate greenery into your home. Instead of flowers, succulents are easy to maintain with little effort. Ditch the faux flora for edgy little cacti by placing them between books, on your desktop, by a windowsill etc. You can even depot them into hanging pieces to add dimension to a room.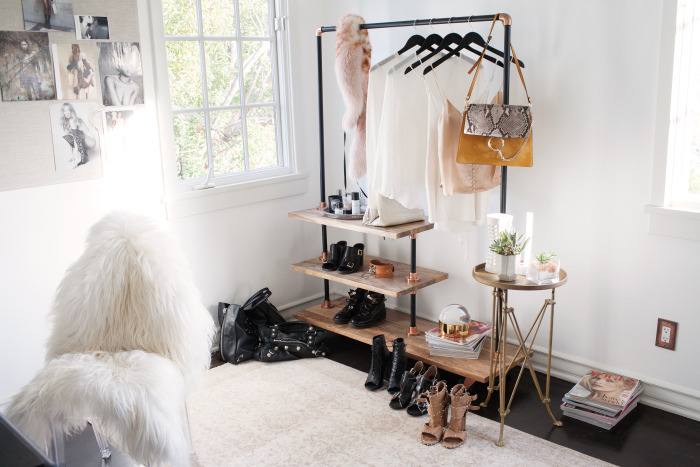 Rack: Showcase your favorite pieces on a clothing rack by curating a cool display. Mix and match colors and pieces based on your mood and alternate between seasons. Not only is this pragmatic but also acts like your own personal show room. Hang a few pieces, add a few décor items and use your own style pieces to decorate your room.
Photos c/o zgallerie.com, pinterest.com