WHAT ARE KEEPSAKES
Birthstones have been around since ancient times and are linked to the stars and astrological signs. It is believed that the gemstones have special powers associated with the corresponding astrological sign, and that wearing these stones at the right time would have talismanic powers. Today, we like to continue the tradition of wearable birthstones with our Keepsakes Collection.
WHAT'S YOUR
BIRTHSTONE?
Find a birthstone by selecting your birth month below.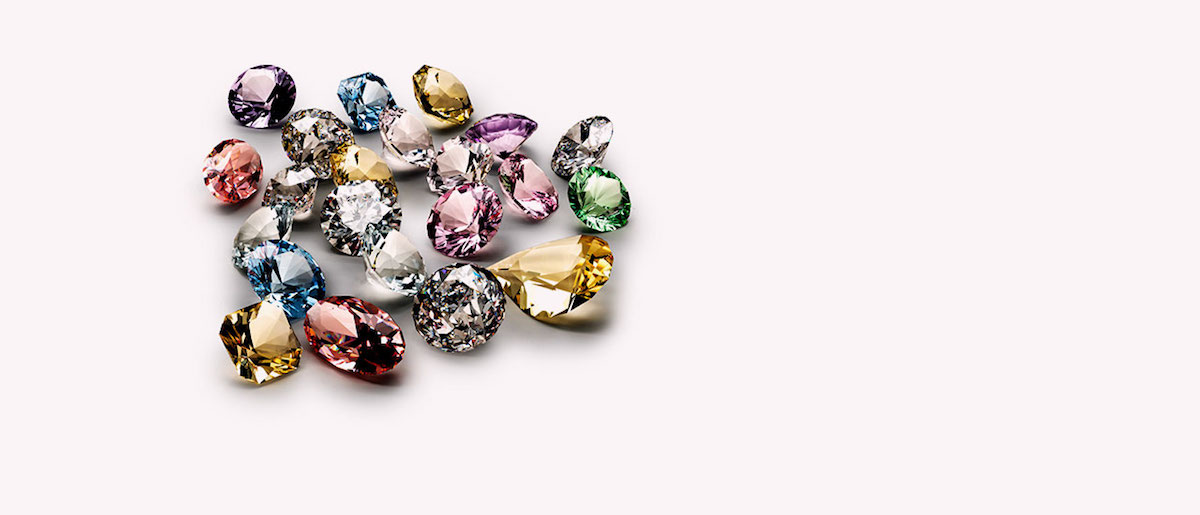 Purple Amethyst
Stone stoney stoned stones
The Perfect Gift
Personalized jewelry redefined.
Made to be worn for all occasions,
it's the perfect gift for a family member.
Its sexy, modern and affordable.