Some say that less is more, but when it comes to jewelry, we personally like to pile it on. Layering your jewels can look super chic, if done correctly. Below are some of the guidelines to make your layered jewelry look perfectly stylish.
When layering necklaces, it's best to keep the length of them a few inches apart. If the chains are the same length, each necklace won't be able to to stand out. Keep the chains the same color but try mixing up the style of charm to make it interesting. A short single stone necklace with a long keepsake would look perfect together. Another way to cheat this style is to wrap around a long chain twice. One of our multi-stone necklaces are perfect for this look.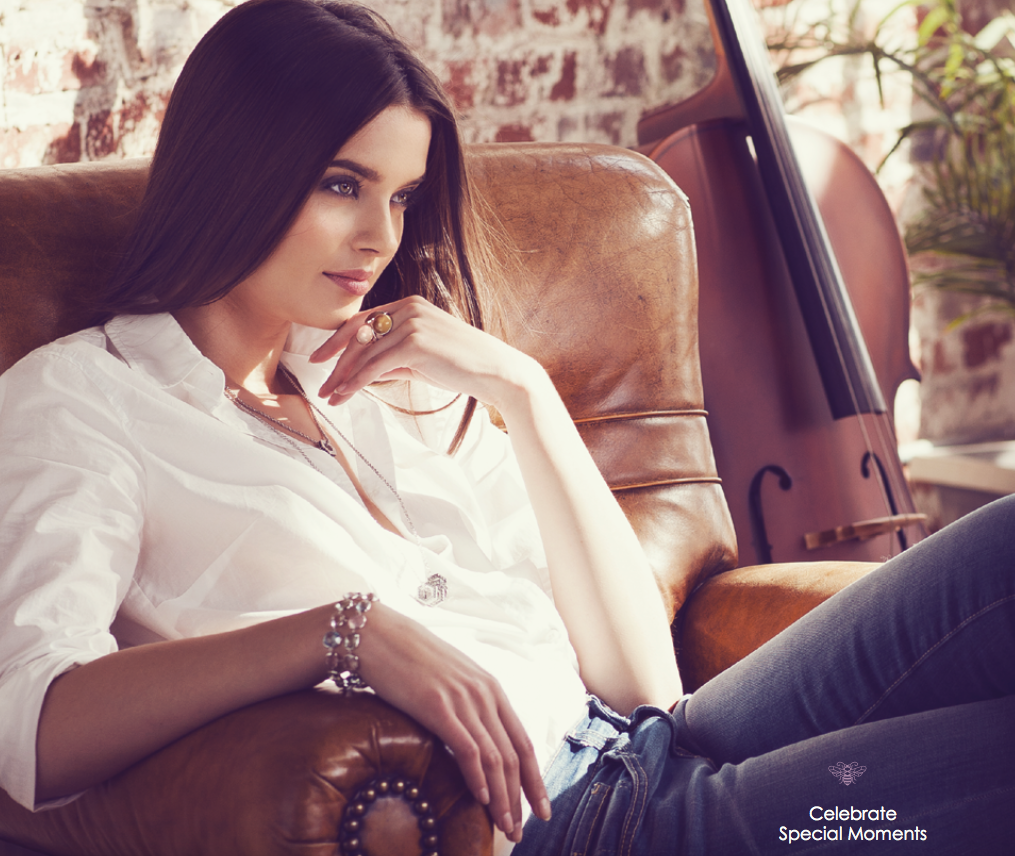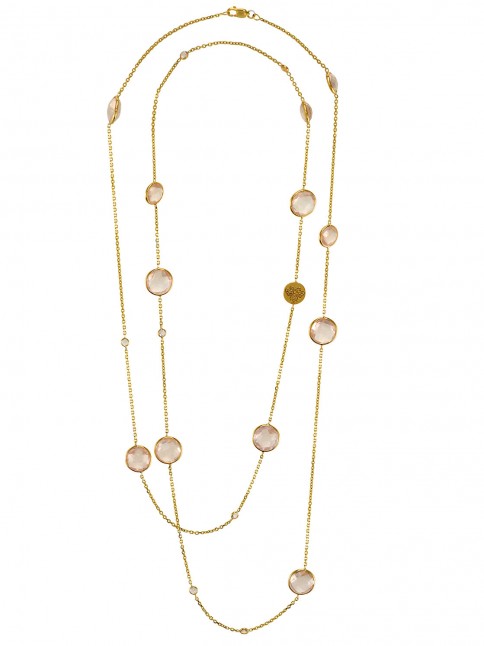 Stackable rings are the perfect accessory to a great manicure. Our rings are dainty enough to stack a few on and come in beautiful complimentary colors.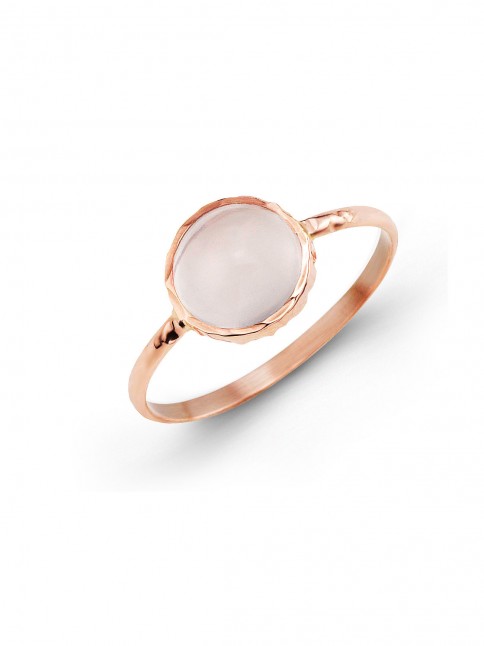 Try mixing up bangle bracelets of different widths with lighter pieces like our multi-stone bracelet.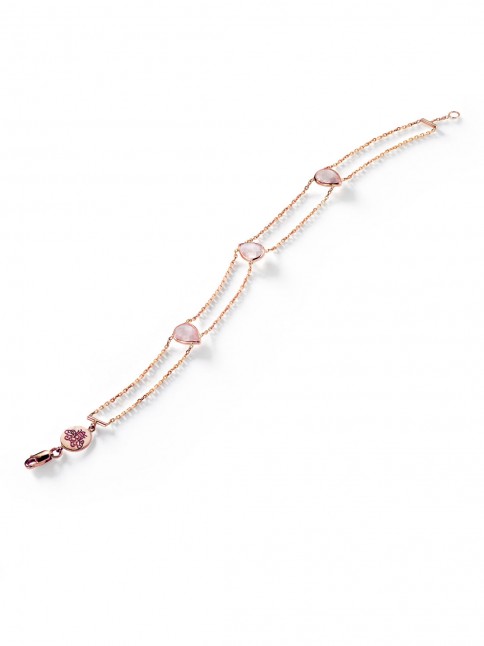 Wrapping a necklace and using it as a bracelet is another way to achieve this look.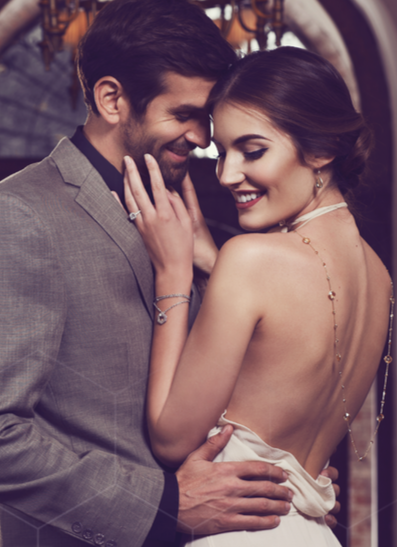 Do you like to layer up, or do you prefer keeping it simple?