It's your big day, and while the dress is sure to steal the show, let's not forget about its footwear counterpart. If you haven't given much thought in regards to your bridal shoe game, it's due time to start. But fear not, because we've got you covered with suggestions for every type of bride.
1) Classic: You've dreamed of this day your whole life, and you're doing footwear your way. A heel is required, but not so high that you can't dance the night away.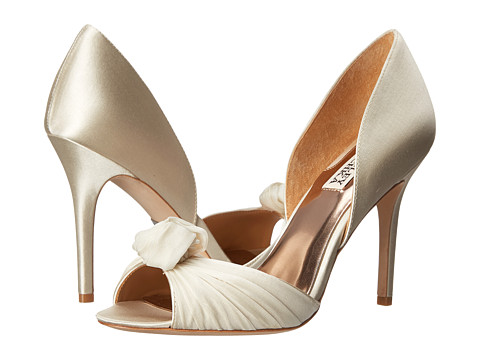 2) Practical: Sure, elegance is a must, but when it comes to being on your feet all day and boogying all night, comfort is key. If this is you, opt for flats.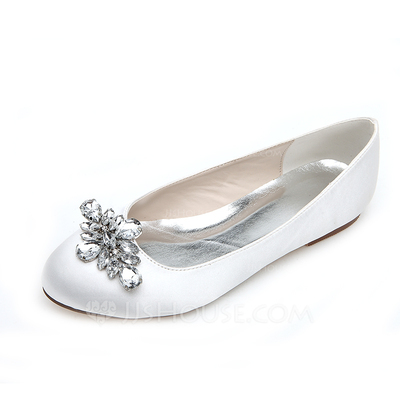 3) Bohemian: For the bride that wants to feel the wind in her hair and sand in her toes, ditch heels for ethereal sandals.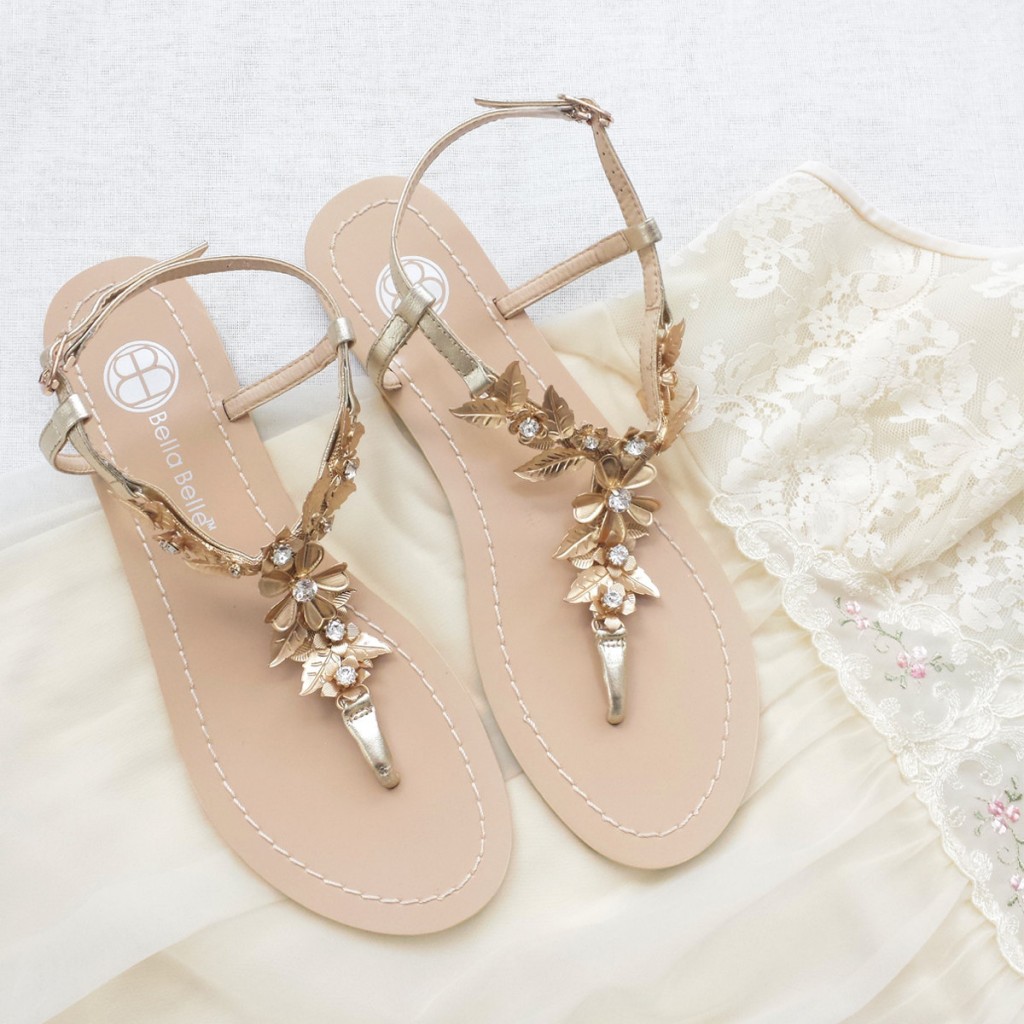 4) Fashionista: You're splurging and going designer. Because, why not?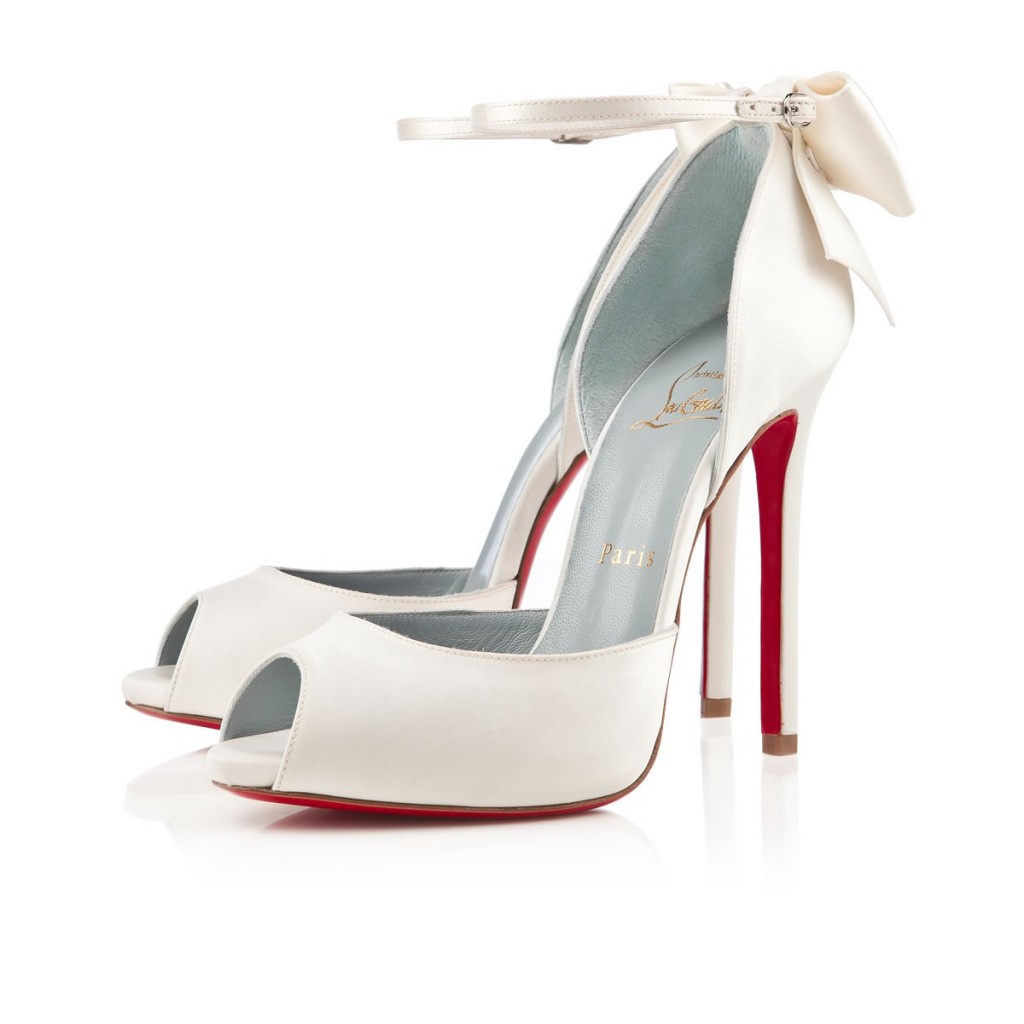 5) Tomboy: If all the fuss and frills aren't your scene, take your favourite sneaks up a notch.