They elongate your legs, they dress up any outfit, and most importantly, they put the confident pep into your step. The Cannes Film Festival even made them mandatory, forbidding flats from red carpet ensembles. Yes: for generations we've been told that high heels are our friends, but for many, they're a nightmare.
We're not here to pick sides, but rather offer solutions if sky-high stilettos just aren't your cup of tea. Scroll on to peep our expert tips to avoiding stilts…in style.
1) Dressy Sandals – And we don't mean of the grandma, orthopedic variety. Tasteful jewels and chunky metal hardware elevate these flat alternatives.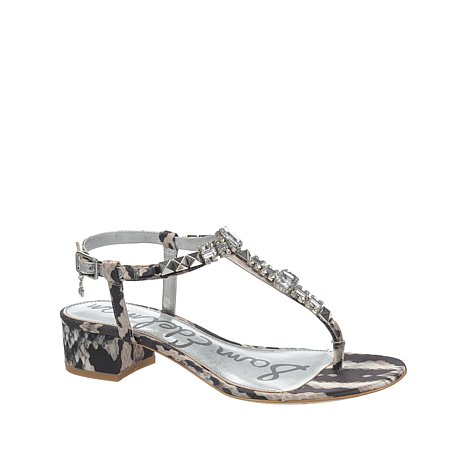 2) Block Heels – For those that crave the height but need extra support, block heels are a great deal easier to walk in while still giving you inches.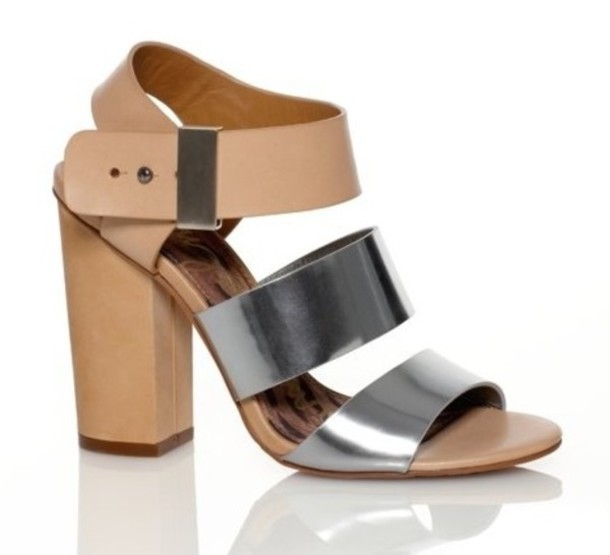 3) Booties – For the edgier set, booties (with varying heel heights) provide a great alternative to strappy dress shoes. They anchor an outfit, combining downtown cool with effortlessness at the same time