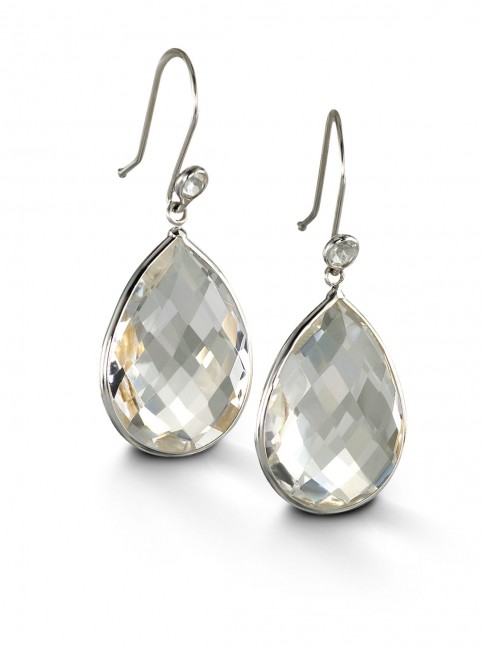 On your big day, there are so many elements that go into making you feel more beautiful than ever before. Some women take weeks or even months to finally "say yes to the dress" and with good reason! Sometimes though, it's the accessories that make the whole look come together. Attention to detail is key! We found some of the most unique and gorgeous bridal accessories. Check them out!
Shoes may be an afterthought if you're wearing a traditional, long gown. A peek of some gorgeous shoes on the dance floor is bound to happen though! Go with something embellished and sparkly. These shoes will be sure to wow, and they have a beautiful vintage vibe to them: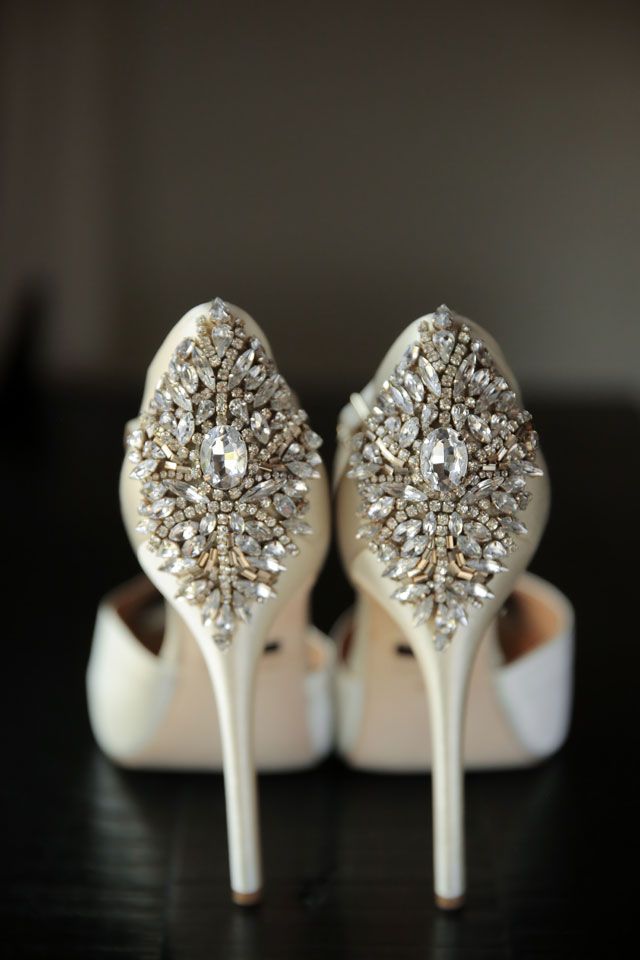 If you're torn between donning a necklace or some dangling earrings on your big day (both may be too much!) we vote earrings. If your gown has any sort of sparkle or frill, a necklace may take away from the most important part: the bride! These Bcouture drop earrings are the perfect counterpart to an intricate up do.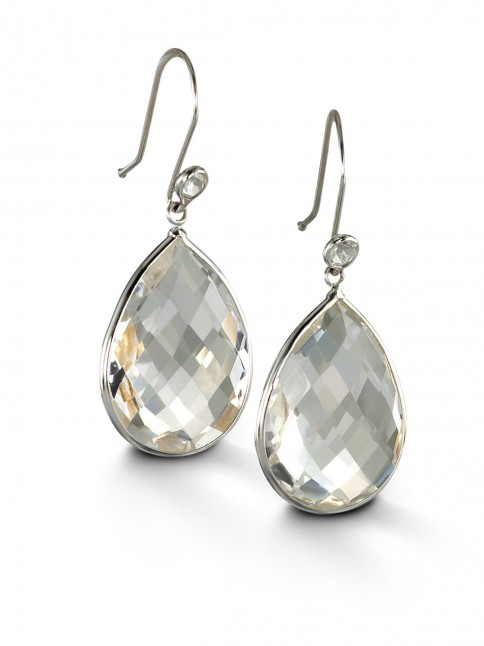 This crystal hairpiece is the perfect detail that everyone will see as you walk down the aisle. We're also loving any sort of floral hairpieces!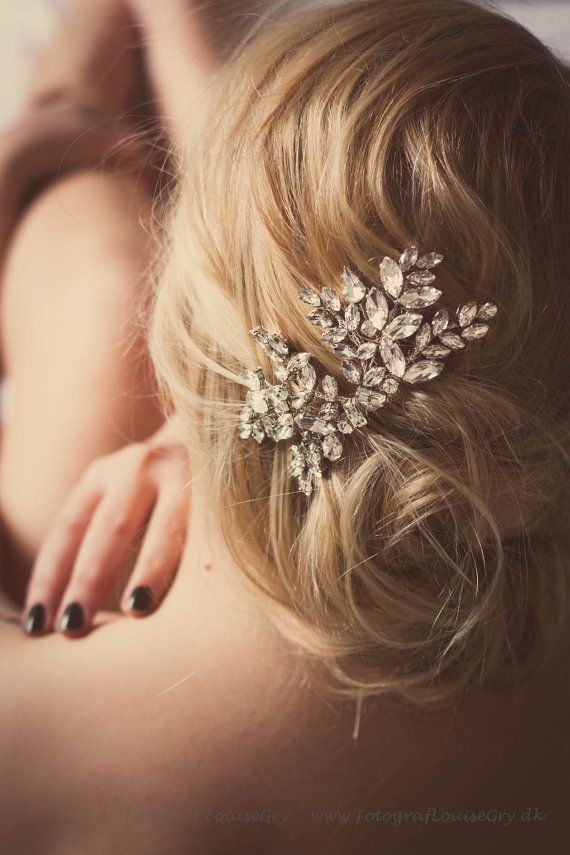 What accessory do you think is a must on your wedding day?