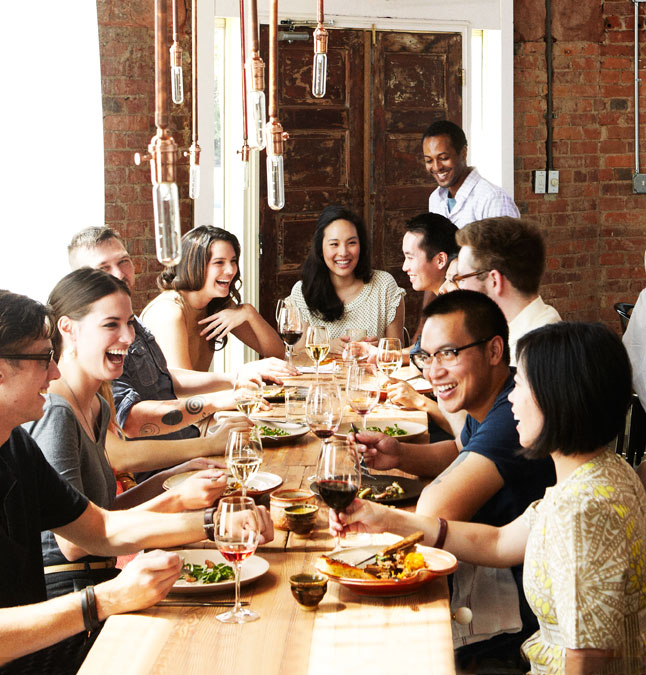 Tis' the season for dinner parties! Whether you're planning a small get-together with friends or having a large feast with family, nothing compliments a savory winter stew and roasted turkey than a picturesque set up! We'll show you how to make your next dinner party pinterest-worthy below:
1. Get the party started with some appetizers! A killer cheeseboard will be sure to impress. Pair this with delicious mulled wine and you'll be set!
2. When throwing a dinner party, be sure to prepare a feast for the eyes as much as the stomach. A pretty table runner and a couple simple floral arrangements in mason jars can make the blandest table look amazing. Want some bonus points? String up some bulbs to create a magical twinkling effect.
3. Weather permitting, some backyard entertainment is never a bad idea. Fun music and games will be sure to get the party started. After dinner, start up a fire to make s'mores.
No matter what, just be sure to not stress and have some fun!