Sure, when you were in elementary school, dressing exactly like your best friend was a surefire way to instantly elevate yourself to cool kid status. But we thought we left that movement (a la Mary-Kate and Ashley's matching trench coats) far, far in the past.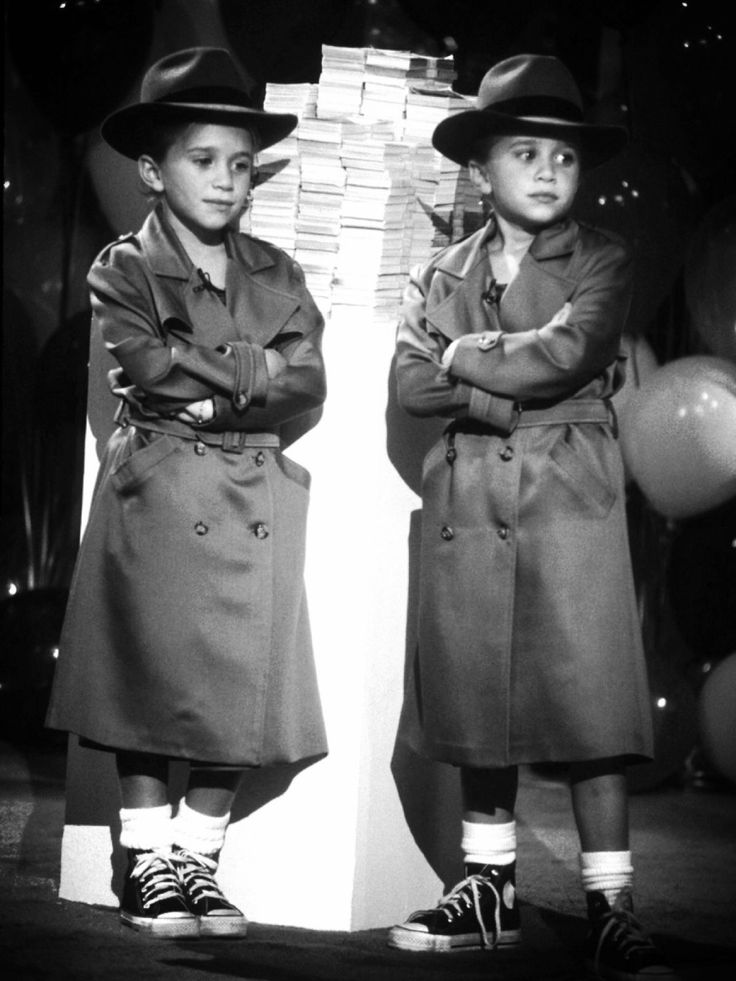 Lately, fashion's avant garde set has us doing a doubletake, literally. We're still sifting through the thousands of jaw dropping street style snaps from fashion month, and notice that in many, we're seeing double. That's right: some of our favorite influencers paired up to take to the streets of New York, London, Milan and Paris donning coordinated ensembles. From matching prints and colors, even to hairstyles, these fashionistas are out to prove that two really is better than one.
Do you think this movement is the next big thing? What's the shelf life of twinning? Ponder that, and keep scrolling to see double the high fashion in the photos below.