If you're a girl who likes to stand out, then rose gold is surely your metal of choice. Rose gold is a beautiful mixture of gold, a bit of silver and some copper to give it it's unique rosy hue. We're seeing the metal pop up all over, from the rings of unconventional brides to ear cuffs on edgy models. Here are some really gorgeous rose gold items:
Rose gold and diamonds is a match made in heaven. Any bride who receives this ring should consider herself lucky.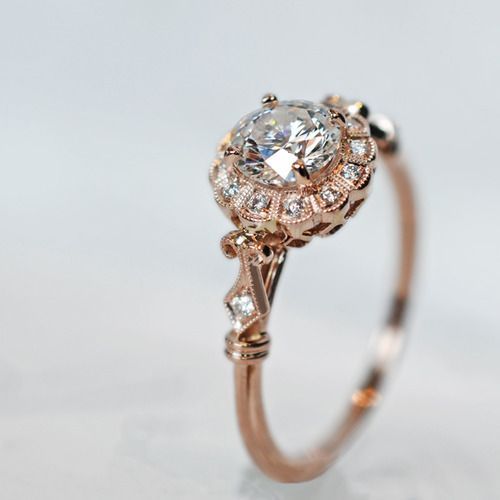 This classic looking watch gets a modern update with a rose gold face. This one's definitely on our wish list.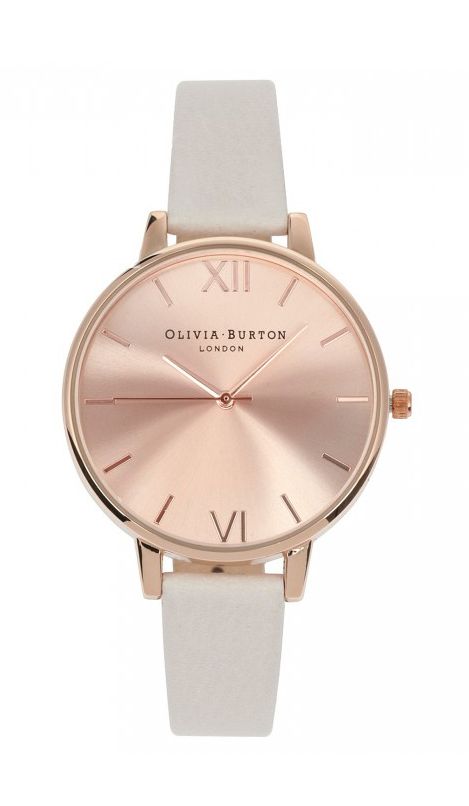 Even the shoe industry is taking the hint. These rose gold tipped flats are adorable.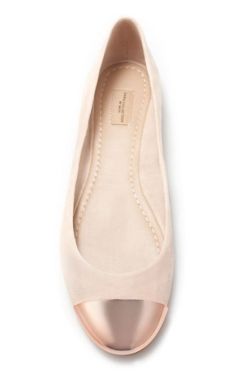 And of course we had to show you how we did rose gold- a stackable ring, paired with a complimentary rose quartz gem! The metal looks equally stunning with our other gem options: pink amethyst, amethyst, blue topaz, white topaz, and citrine. So go ahead and give rose gold a try!