With Canada Day around the corner, there is never a shortage of events to attend to celebrate our wonderful nation. No matter what city you're in, you can expect the parks to fill with picnicking families, parades and maybe even a colorful firework show. This year, we're beating the crowds and trying our hand at playing hostess. If you're lucky enough to be hosting a Canada Day party, we have some perfectly appropriate Canadian treats for your celebration.
Start out the party with some refreshing Canadian themed cocktails, served in shades of red of course. Brighten up some white wine with a float of frozen cranberries, serve a chilled watermelon mojito or layer in some strawberries to a sweet beverage for a kid friendly drink.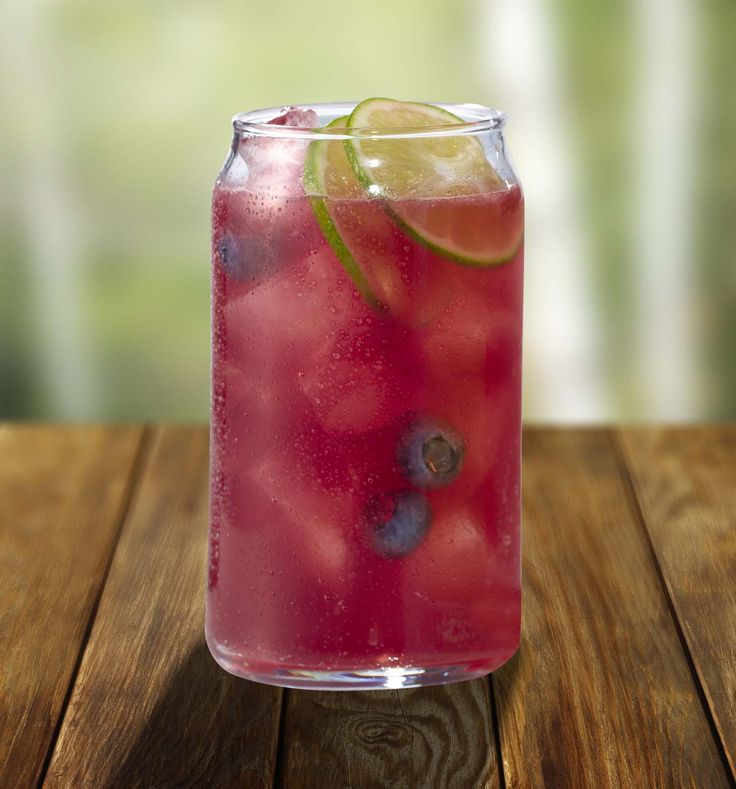 Line your picnic table with some Canadian inspired finger food and your guests will be left feeling especially patriotic. Our votes? A tasty poutine appetizer and grilled tomato and mozzarella skewers to stick with the color theme.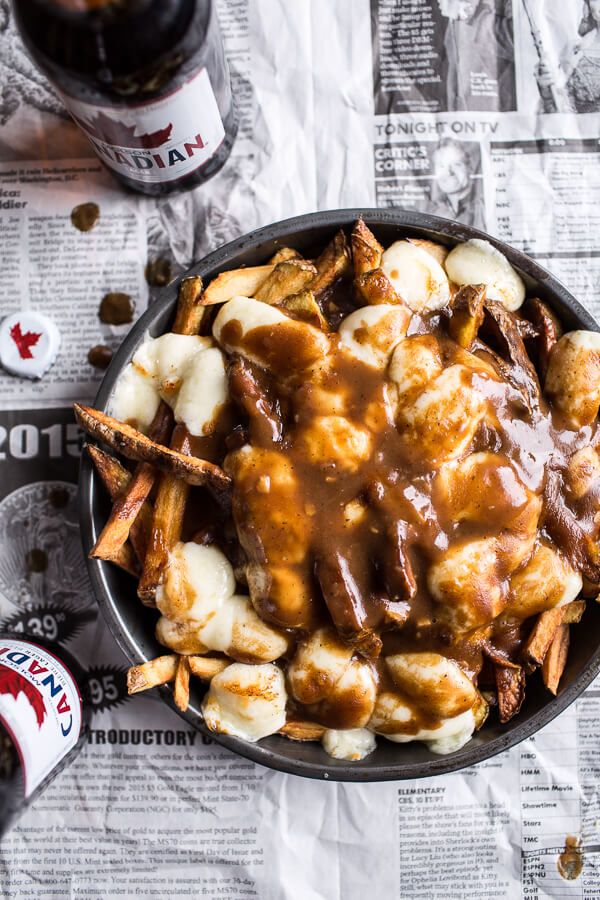 Whatever your plans are for Canada Day, we hope you have a lovely and safe day with those close to you!