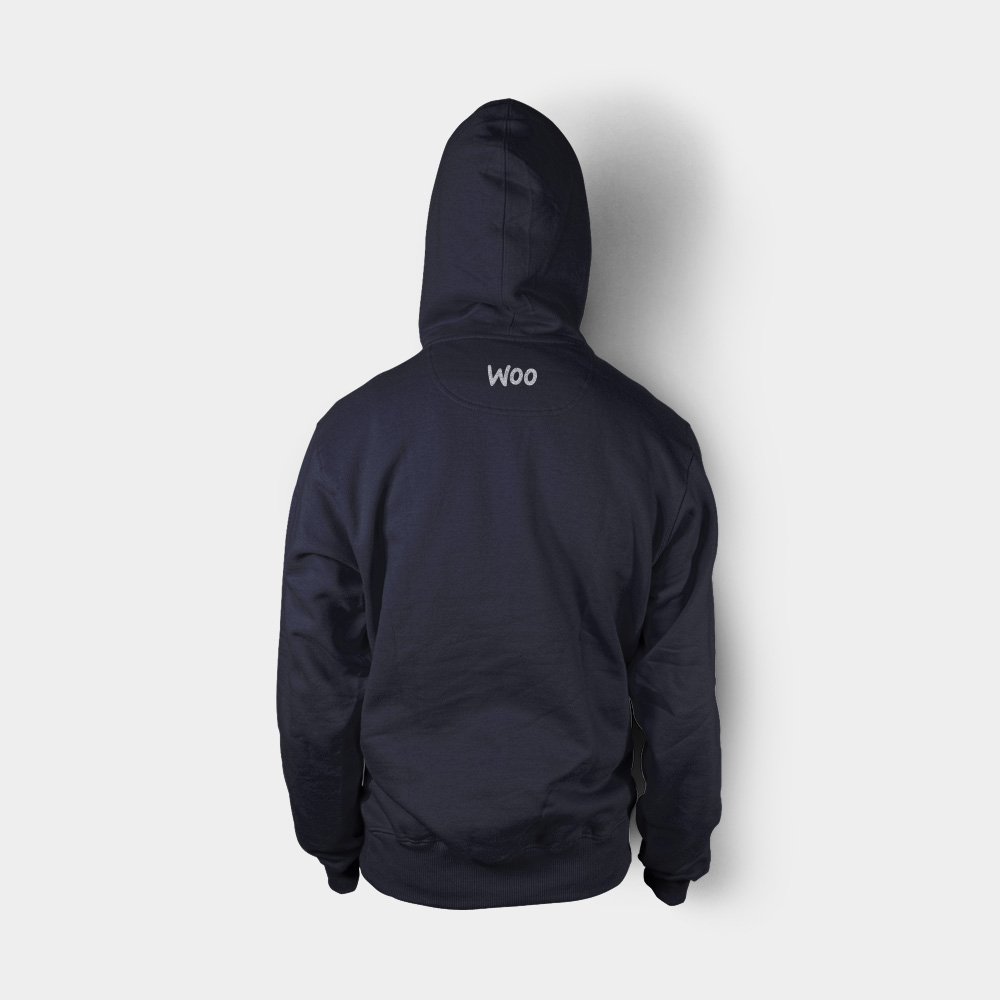 The Pantone Color Institute has declared Marsala (Pantone 18-1438) to be the 2015 Color of the Year.
"A naturally robust and earthy wine red, Marsala enriches our minds, bodies and souls. Much like the fortified wine that gives Marsala its name, this tasteful hue embodies the satisfying richness of a fulfilling meal while its grounding red-brown roots emanate a sophisticated, natural earthiness. The impactful, full-bodied qualities of Marsala make for an elegant, grounded statement color when used on its own or as a strong accent to many other colors."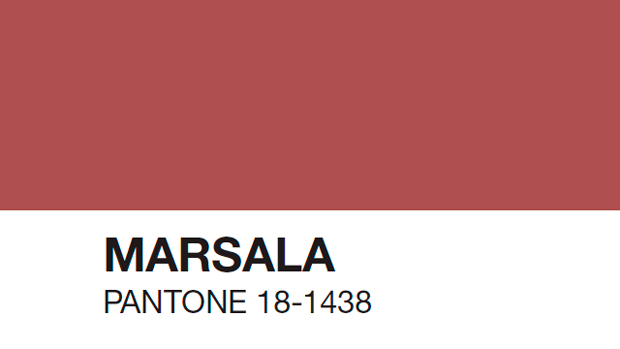 A subtly seductive shade, Pantone's 2015 Color of the Year elicits a refined-yet-earthy mood. Garnet, a close cousin to Marsala, is a great option to consider wearing this Holiday season. Click here to shop our garnet jewelry including the January Keepsake.