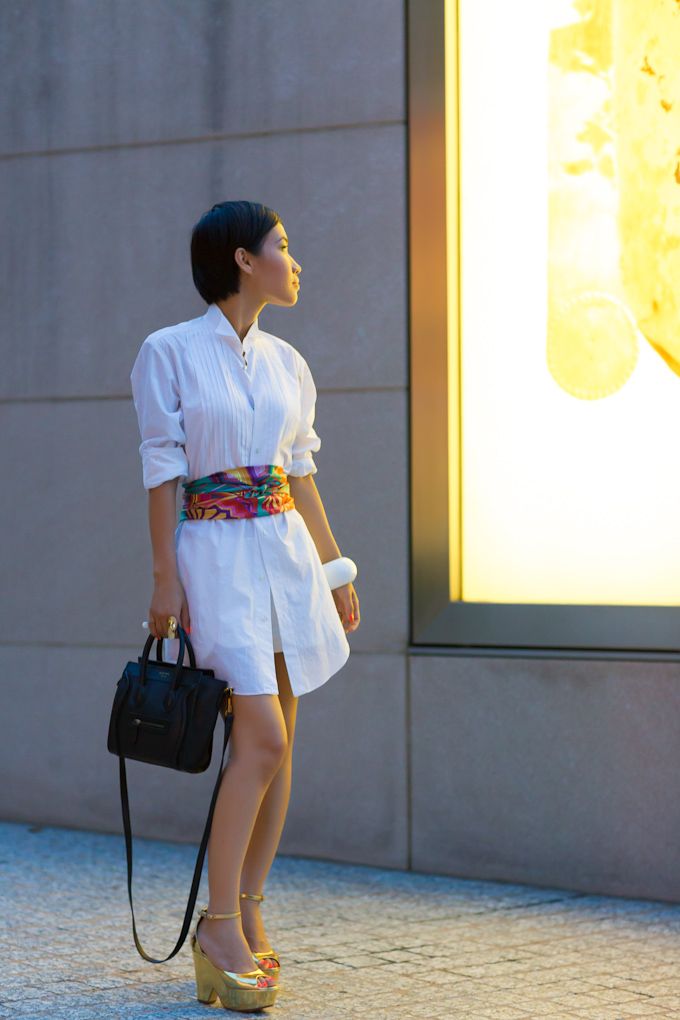 If you consider yourself a fashion girl, then you're probably itching for a new wardrobe with the new season. Before you reach for the credit card though, try looking through your closet. Reimagining new pieces is how some your favorite bloggers seem to have never ending outfits. Below are some of our favorite ways to give some of last season's pieces a face-lift.
Just as you thought your favorite dress had seen its last days of sun, you've been introduced to this fun way of layering. With the frigid weather, a button-up blouse should keep you warm when layered under a dress or sweater. This patterned top is sure to amp up any outfit.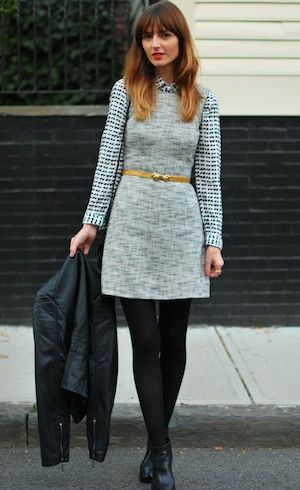 No one will remember you wore that dress a few days ago if you reinvent it as a skirt! Throw on a top over your dress, knot it up and you're good to go. This works best with button ups, but a loose shirt should give you enough room to knot it for a casual look.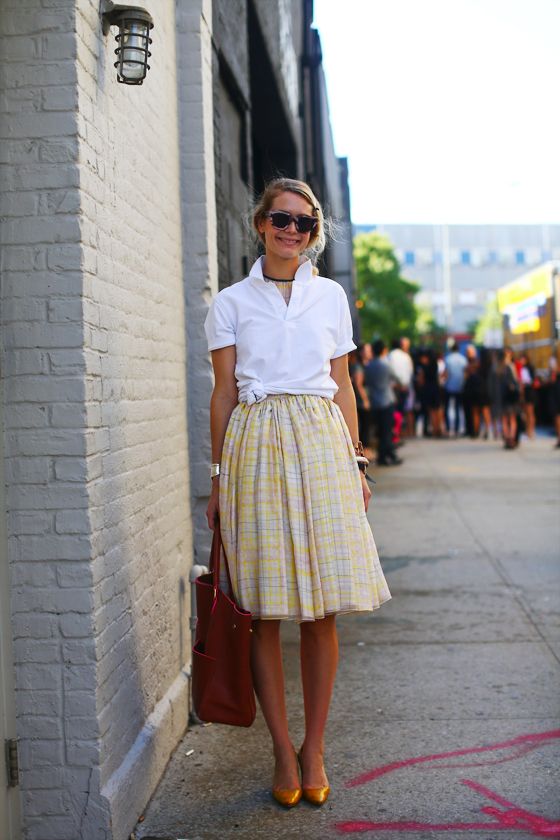 This blanket scarf suddenly becomes a chic coat with some clever belting. This also goes to show that maxis are not exclusive to warmer months. A pair of leggings underneath should keep you toasty through winter.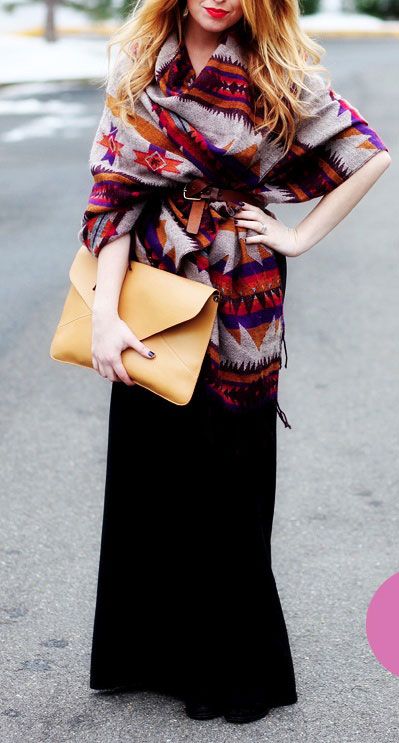 Speaking of belting-colorful scarves serve as excellent belts to add some flair to a neutral outfit. Later on in the week, tie the scarf around your head to hide a not so good hair day.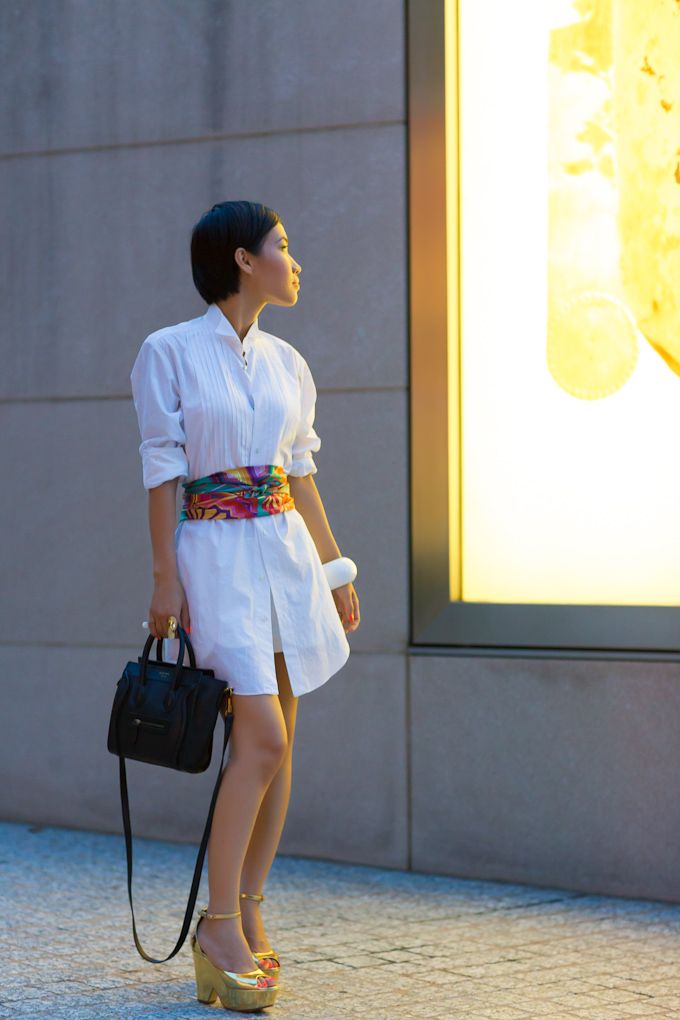 We know it's an extra step in getting ready, but layering on some jewels can make a big difference. Try two different length chains and some stacked rings and you'll be looking extra put together. Not to be biased, but we love some layered keepsakes and our stackable rings.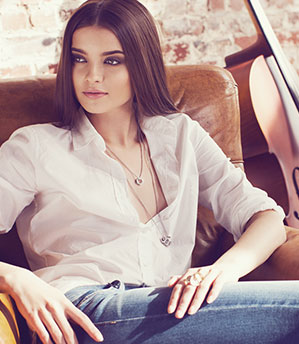 Shop Keepsakes Here