With Mother's Day just behind us, we couldn't help but notice an overload of adorable mommy tributes dominating all of our feeds. From Instagram tags to Facebook proclamations, everyone seemed to be showing off their love for Mom, social style.
Which got us thinking: with brunch done and the gifts all opened, we want to take a minute to celebrate some of the most aspirational celebrity moms in the biz. These ladies are power businesswomen, incredible parents, and have killer style to boot.
Who made our list? Read on to find out.
Jessica Alba: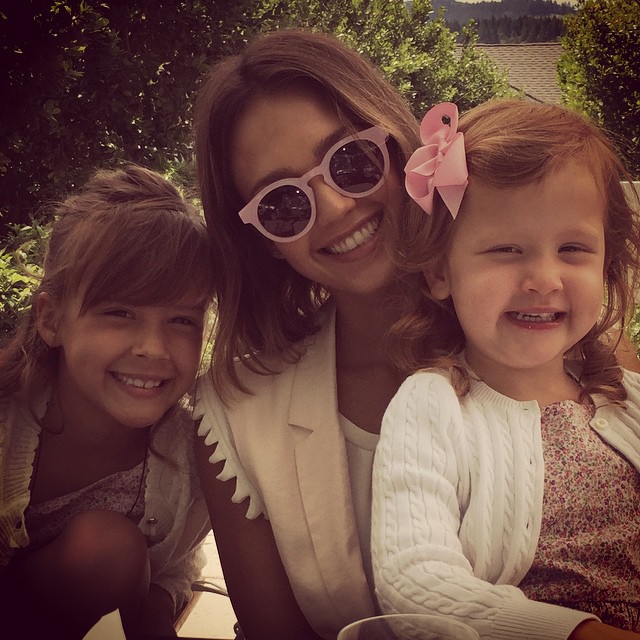 Mother, beauty icon, actress, and entrepreneur, does Jessica ever have an off day?
Rachel Zoe: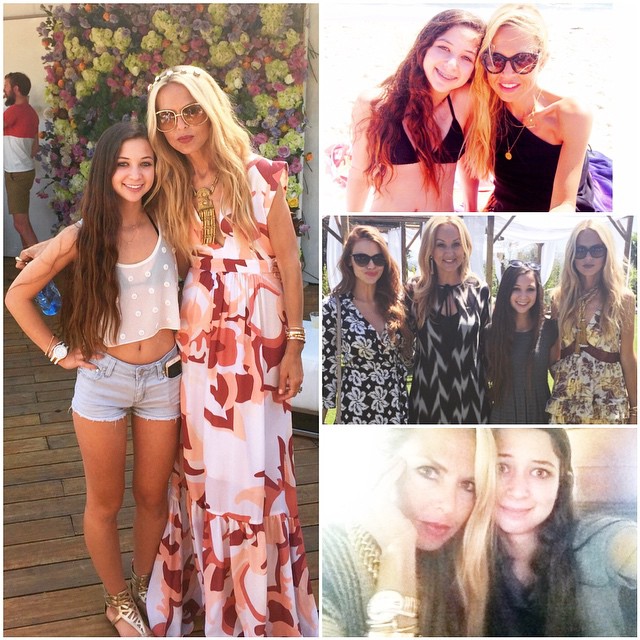 She has an entire fashion empire beneath her, so it's no wonder Rachel Zoe's style is covetable.
Victoria Beckham: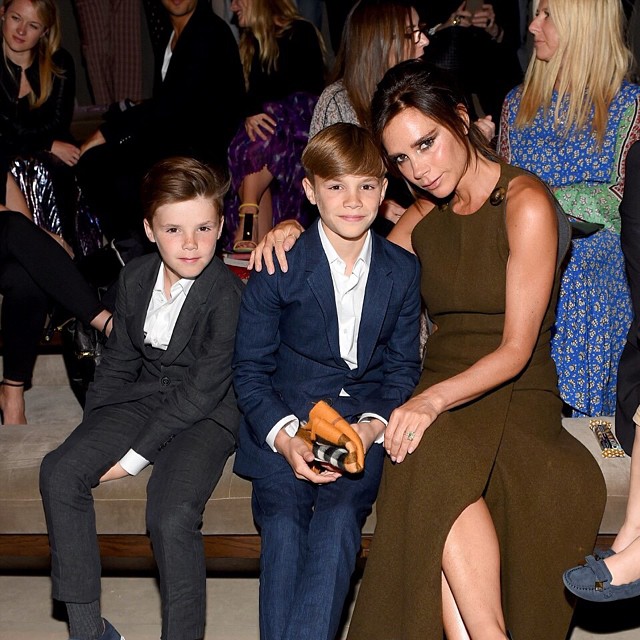 As her career transitioned from singer to designer, Victoria Beckham became even more posh.
Reese Witherspoon: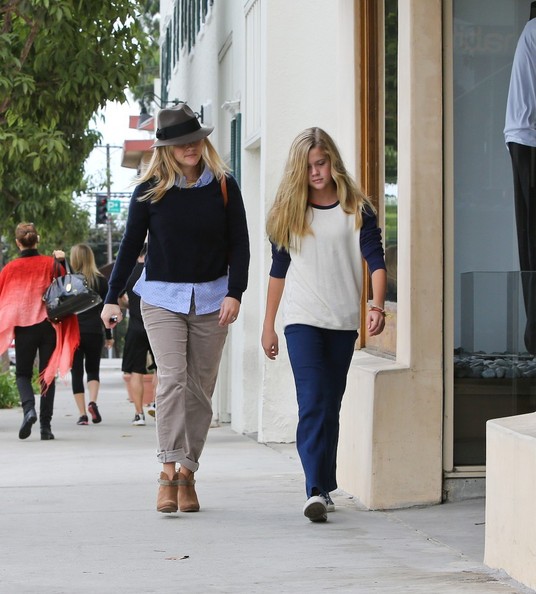 Hollywood sweetheart Reese Witherspoon embodies elegance and femininity, and we're fairly certain her daughter Ava is her clone.
Nicole Richie: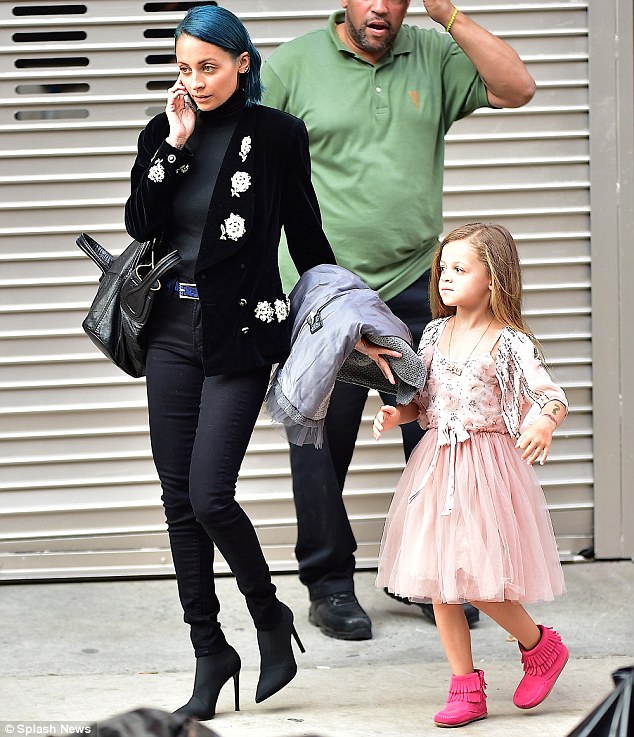 The poster child for bohemian luxe, Nicole Richie is one of the chicest moms out there.