The papers are graded, the cap and gown are ordered, and the desk has been cleaned out. It's graduation time!
And yes, giving your graduate money towards her next step may seem like the responsible thing to do, but we know she's secretly holding out for something pretty to commemorate her many accomplishments. Whether she is heading to college, grad school, or entering the workforce, she could use a little sparkle in her life. We think you should be the one to get her what she really wants, and luckily we've got plenty of gorgeous gems up our sleeves to help you do just that.
From delicate bracelets to necklaces and earrings that pack a punch, Bcouture pieces will be cherished for years to come. Our collection of high style, high quality jewels have a classic air about them, so they celebrate a momentous occasion like graduation just about perfectly.
Check out a few of our favorites below, and head to Bcouture.ca to shop the entire collection.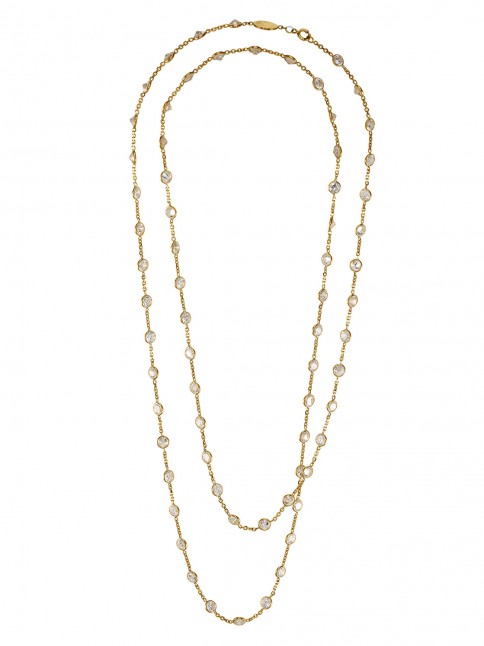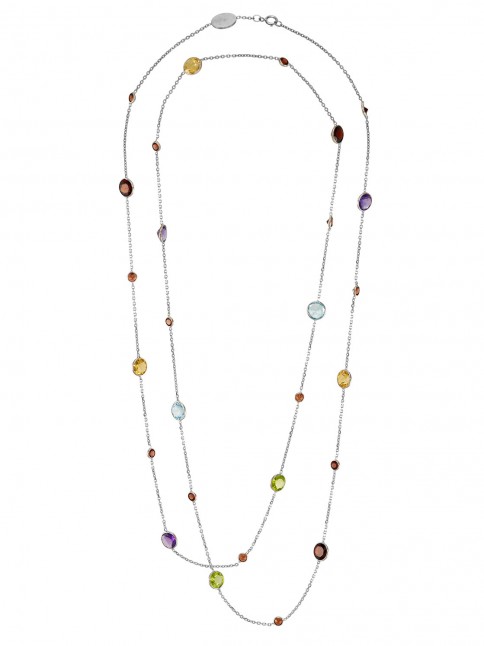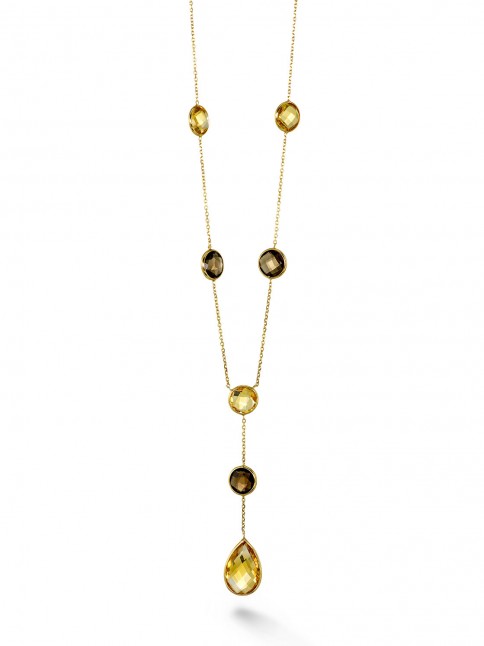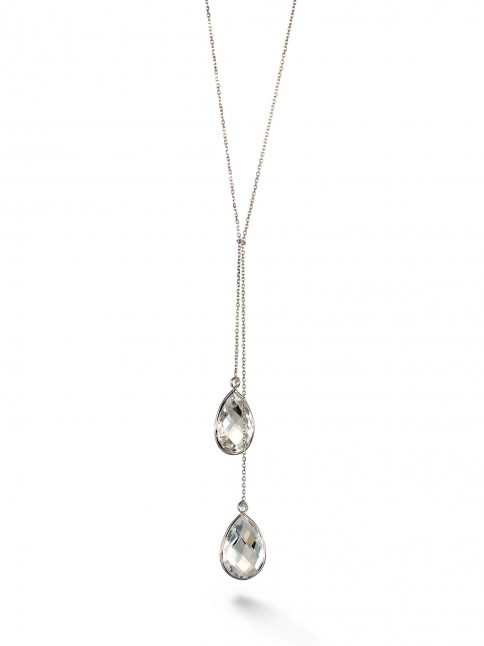 Single Stone Stackable Necklace