Muse to many, British beauty Alexa Chung is known for her unparalleled style prowess. Her multitude of beauty deals, designer collaborations, and front row placement at every fashion show serves as evidence. So as we gear up to soak in fall fashion in the months to come, here are 6 style lessons to be learned (and implemented) from her royal leggyness, Miss Chung.
1) Never fear the red lip, but stick to understated makeup for the rest of the face.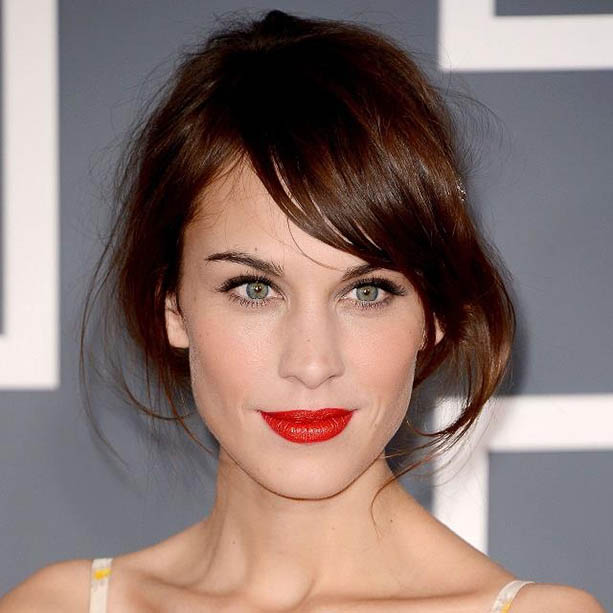 2) The peter pan collar is every modest girl's best friend.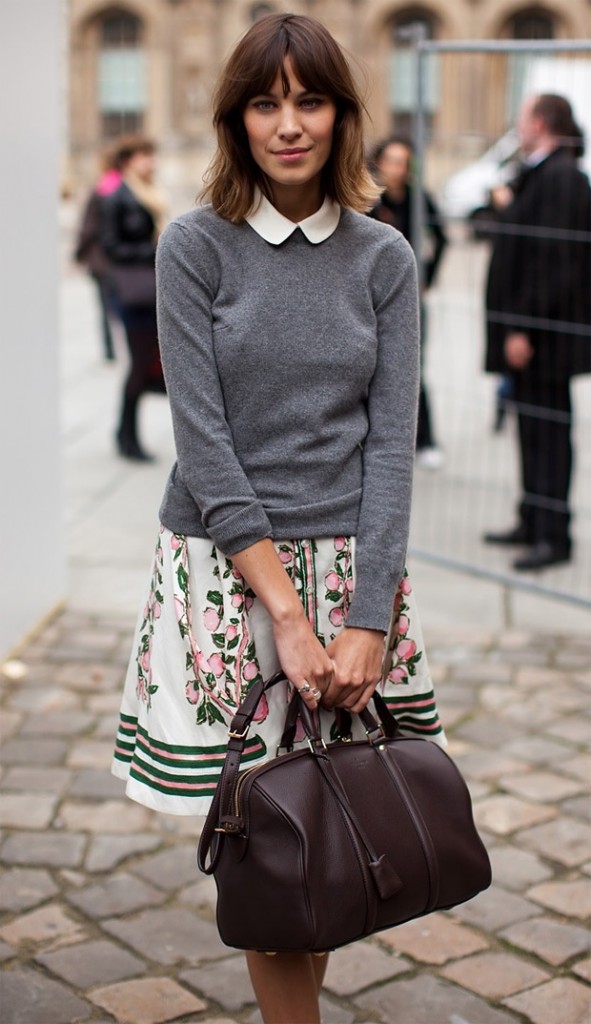 3) Not every dress requires a heel, and the key to rocking flats is to do it with confidence.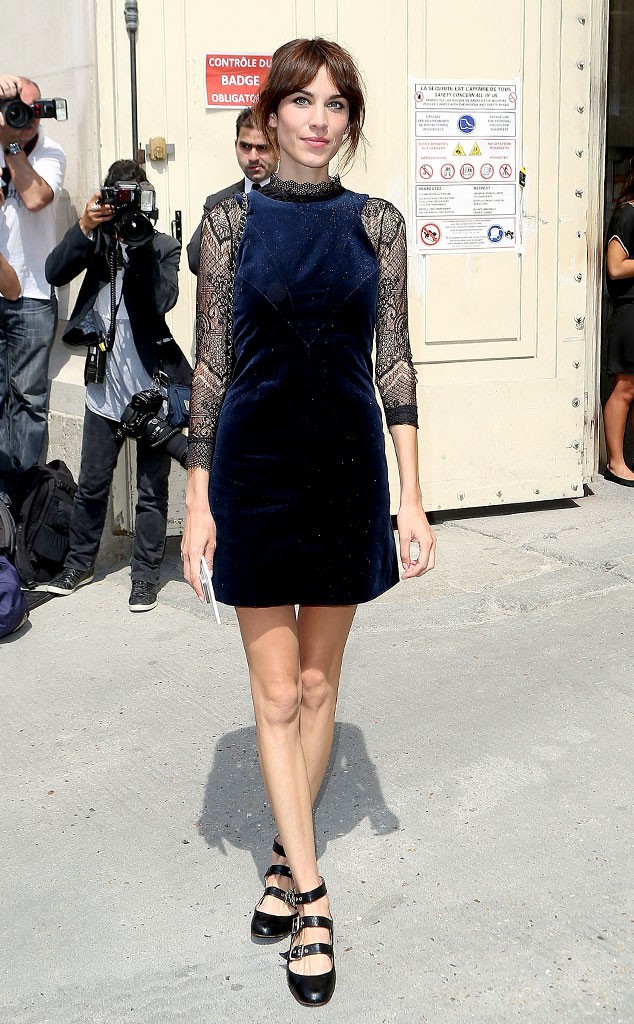 4) Your overalls were not meant to be left in elementary school.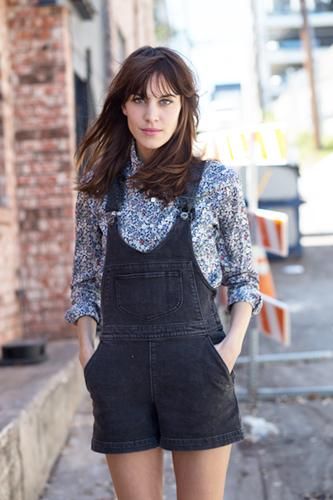 5) Shorts and tights. Just do it.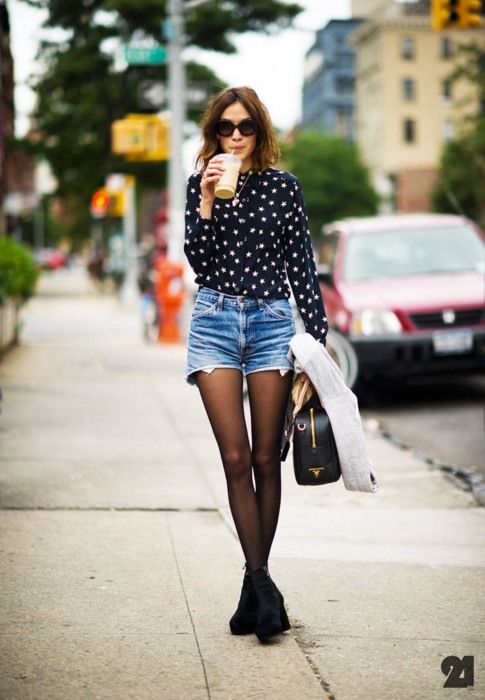 6) Embrace even the wackiest of prints: the risk is worth the reward.