We're looking forward to the long Thanksgiving weekend, and we hope that you have lots of tasty food and quality time to look forward to as well! Whether you're the host of the festivities or you'll be attending, baking a dessert may be in your future. The idea behind Thanksgiving is to be grateful for what we have and celebrate this years harvest. What better way to let the people around you know that you're grateful for them than with a tasty dessert? The traditional dessert for Thanksgiving, pumpkin pie, never seems to disappoint. If you're looking to try something new this year though, we have a few yummy recipes. Some of these desserts stick to the pumpkin theme while others go down a whole new route. Keep reading to get some great ideas!
Try this decadent Salted Caramel Apple Snickers Cake.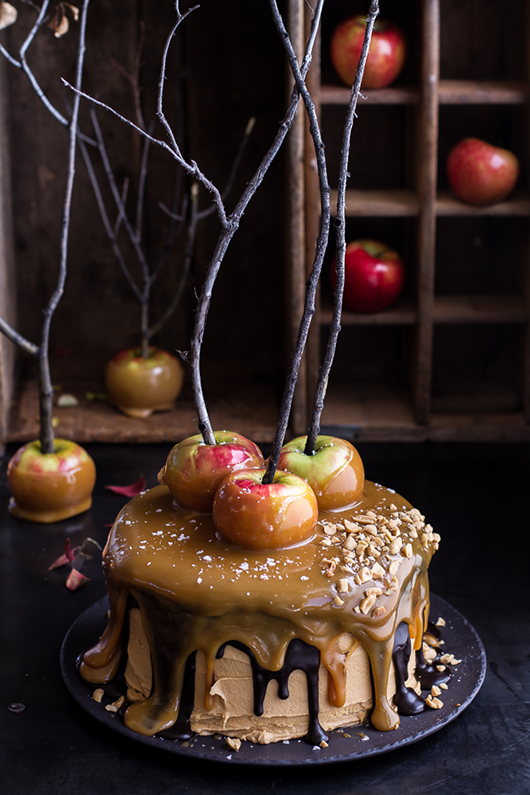 These fun Maple Bacon Cupcakes.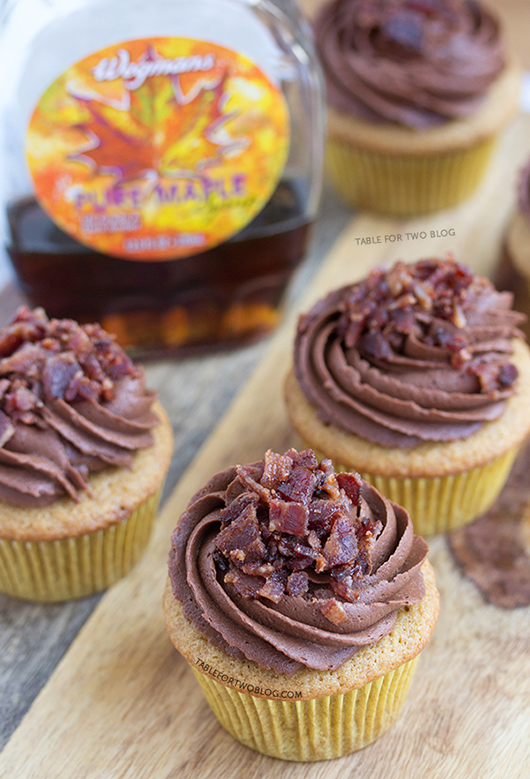 A Pecan Pie.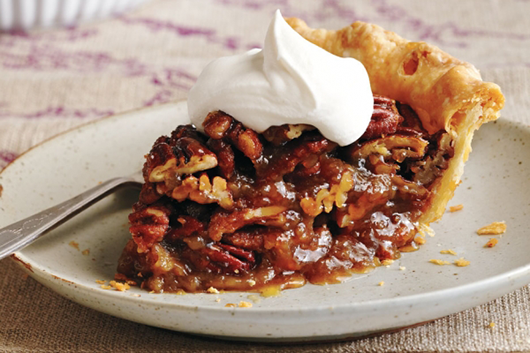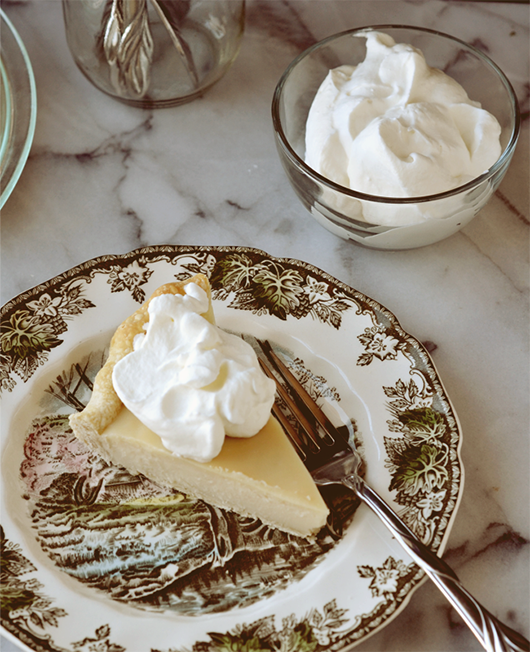 This vegan Coconut Pumpkin Pie Ice Cream.