French Independence Day is here and the Francophile within us couldn't help but lust over some French fashion in honor of the day. People all over the world covet the seemingly effortless style of French girls, and we're no exception. Here are some of our favorite French styles:
French girls know that a neutral closet can go a long way. Bold and flashy items may be fun for a season, but high quality items that are easy to wear will always be in style.
Subtle sexiness is praised in France. A good pair of heels, along with jeans and a soft sweater can easily be as sexy (if not sexier) as a tight dress and sky-high heels.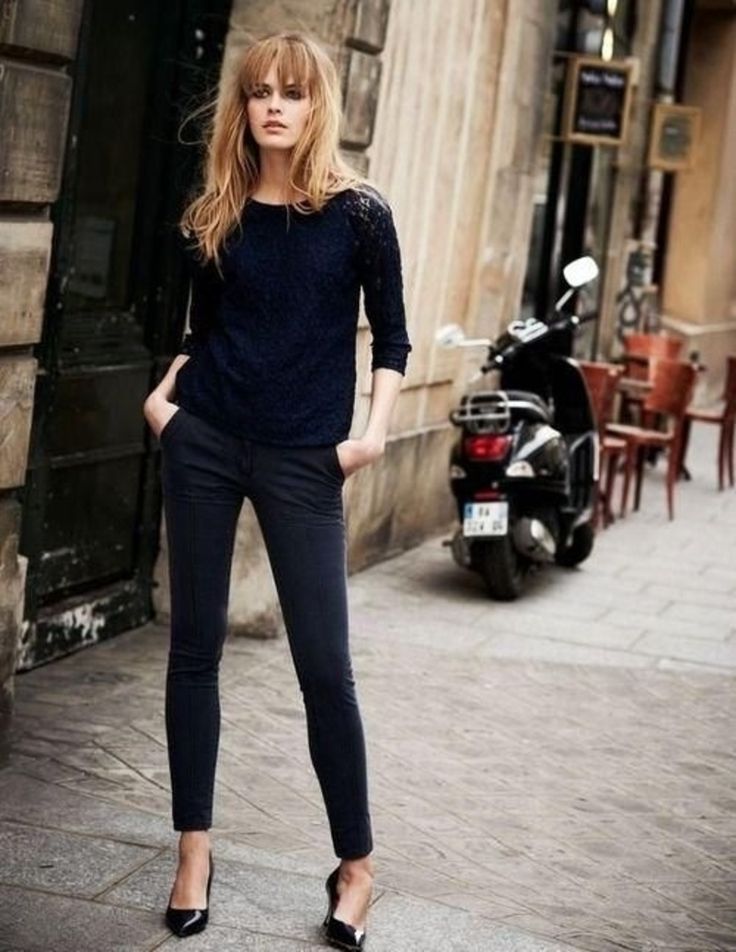 As Coco Chanel once said, "Before you leave the house, look in the mirror and take off one thing." Minimal accessories are best. A long, layered necklace and a simple ring compliment a chic outfit perfectly. Try one or two of our dainty Keepsakes necklaces over a silk button up blouse and you'll have French style down.