Most of us are creatures of habit and seem to gravitate towards to same shade of rouge, event after event. This year, why not mix it up and try some new shades to make your lips pop. Here are our top hues to try out this year.
1. Get a bold look with a deep red. Try Kat Von D's Studded Kiss Lipstick in hexagram.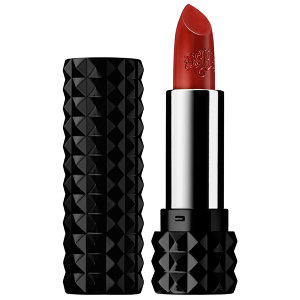 2. Keep it neutral with a nice nude shade like Honolulu Honey by Nars.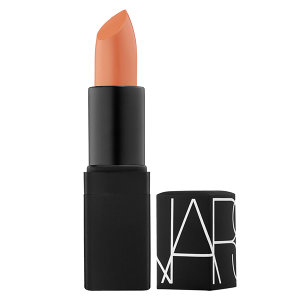 3. Edgy and daring, this stand out dark violet shade by Yves Saint Laurent will surely make a statement.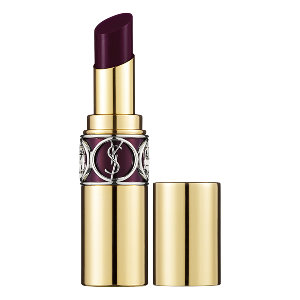 4. If you're looking for a fun, flirty hue then try Dior Addict Singulière 465, a sheer bubblegum pink.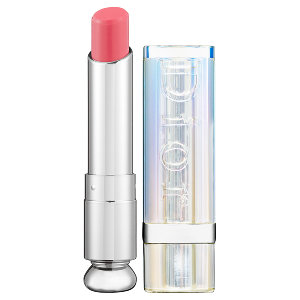 5. For a more retro feel, try a shade of red with a hint of orange. Marc Jacob's Color Stick Crush 610 in tangerine red is sure to do the job.